Glucomannan is a type of fiber found in the roots of the elephant yam, also called konjac. Glucomannan contributes to weight loss as part of a low-calorie diet. (Regulation (EC) No. 1924/2006 on nutrition and health claims in the EU).
Reduslim Original
Vegan (without fillers, without colourings or additives)
Glucomannan related health claims
Scientific Opinion on the substantiation of health claims related to konjac mannan
(glucomannan) and reduction of body weight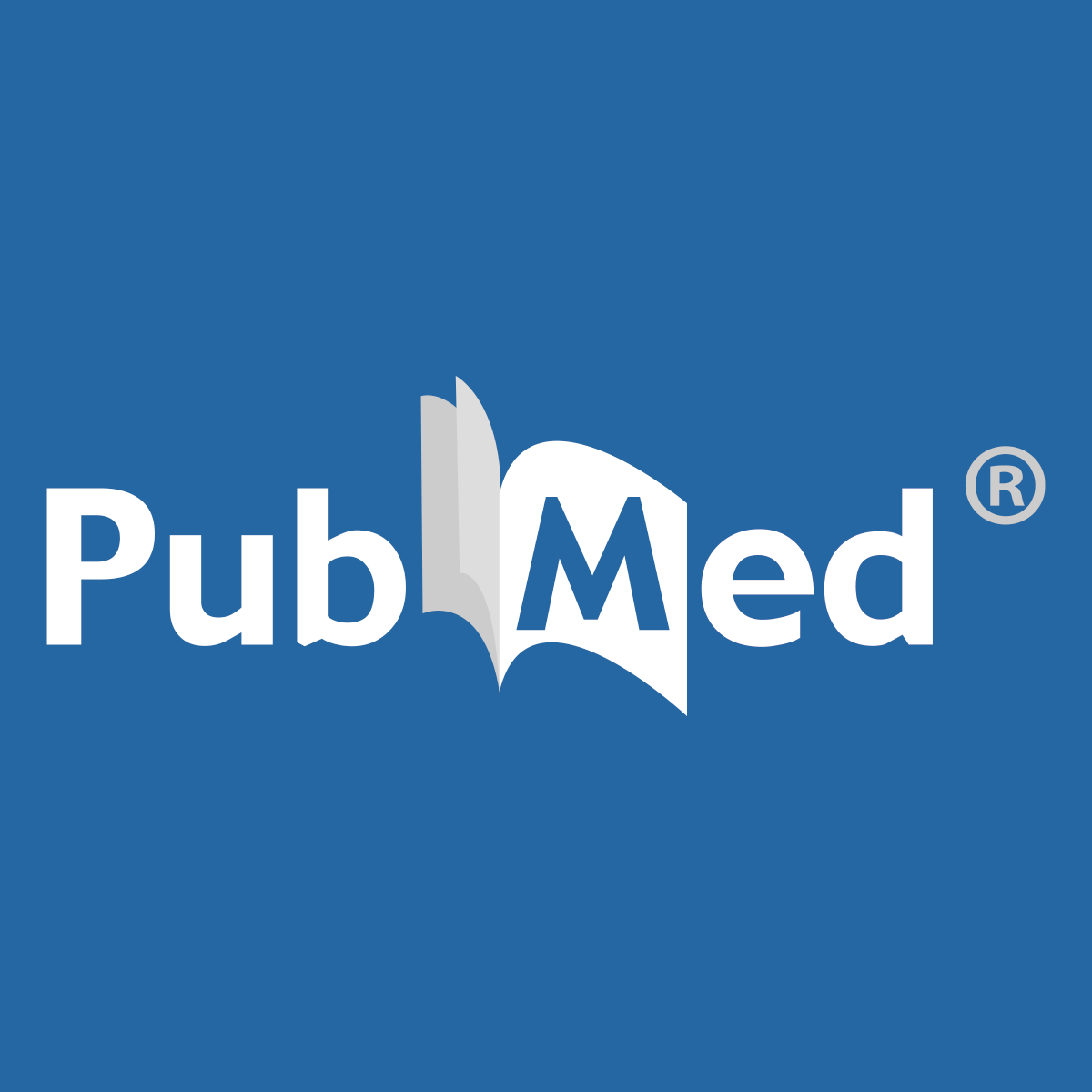 Colonic health: fermentation and short chain fatty acids - PubMed
Interest has been recently rekindled in short chain fatty acids (SCFAs) with the emergence of prebiotics and probiotics aimed at improving colonic and systemic health.
Dietary Fiber and Energy Regulation
Dietary fiber has many functions in diet, one of which may be to aid in energy intake control and reduced risk for development of obesity.